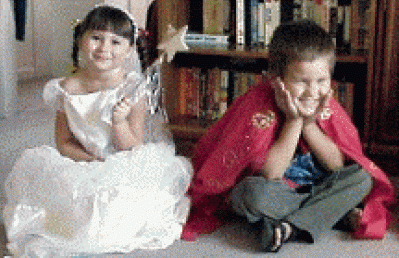 Dahlings, Happy Memories Tea Parties ™ of Arizona provides wonderful customized TEArrific parties throughout the greater Phoenix metropolitan area.   Our goal is to create "tea party magic" for each and every party we plan.  A little imagination and customization goes a long way and no two Tea Parties are exactly the same.   We do custom Tea Parties for children (and kids at heart) in the comfort and convenience of your own home.  
Create a happy memory for your little princess or prince by scheduling a hosted Happy Memories Tea Party.   And if Tea Parties are not your "cup of tea", we offer non-tea themed parties for boys and girls.   We take care of all the details from setup, serving and cleanup.   Let us host your next birthday, holiday or special celebration while you sit back and relax while one of our hostesses entertains the group.
To start the process, simply request a tea party date, your theme, and extra options.  Once a date is confirmed, we take a 50% deposit and the rest is taken care of.
Our children are special – don't wait another day!
General Tea Party Information

Tea Time Dates: To lock in a Tea Time Date, a contract and a 50% non-refundable deposit is required. All Tea Packages are priced for up to eight (8) children.
Payment Terms & Pricing: We accept money orders, cashiers checks, personal checks as well as online credit cards with our Paypal account. For parties of nine (9) or more, another hostess may be required. Travel charges may apply depending on the Tea Party location.
Party Details: For parties with costume or dress up, most children's sizes are available. Children should wear a leotard or bathing suit underneath. The hostess is dressed in accordance with the party theme. We can host up to a maximum size of twenty-four (24) total children.
Tea Time, Setup and Take down: Each Tea Party is customized. Setup and take down may take up to 1 hour, depending on the size and complexity of the clients Tea Party. Items from our tea menu will be delivered or prepared in the client's home, to ensure absolute freshness. Please let us know if there are any allergies or food restrictions in writing.