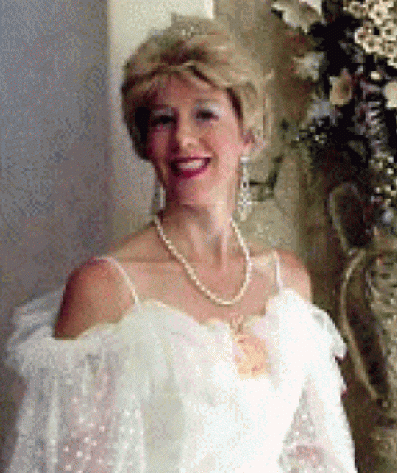 Everyone gather around.   The Tea Hostess is ready to share her knowledge and experience on how to make the best parties for kids of all ages.   Tricks, tips and thoughts to ponder are contained within.    Enjoy.
Creating meaningful cake pulls are not only unique, but they can really add zest and fun to your party.  You can make them in the form of fortunes for the special people who pull the charms, questions about the guest of honor, or you can make up sayings that relate to the event you are giving. (more…)
Do It Yourself Castle Cake
You can use your imagination to create your perfect castle cake.   I will outline how I made my castle cake but remember you can change the colors, flowers and design any way you want.  This is fun for princess parties, engagement parties, and other special occasions.  The great thing is the cost is minimal and it looks tea-riffic! (more…)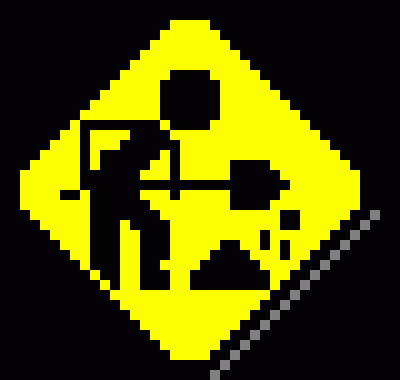 After several years, we decided to update our website.   We hope you enjoy the new format, features.   What's new is a Tea Hostess Blog/Newsletter and products for those who love to gift Tea-ish items.    Be sure to leave a comment.     More to come…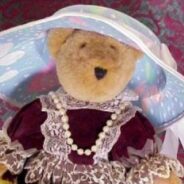 A good party starts with planning.  If you have a good plan, you most certainly can have a good party, but always remember that if something can go wrong, it will.    To make sure everything goes according to plan, begin with writing down key items that are critical to the event.   It may be the band, the cake, the staff or any number of items that must happen.
For small parties, its the little details that count.  People will remember the tiny ornaments, the confetti on the tables, the name plates, and more.   So planning a small or large party, means making sure your guests are able to enjoy themselves but also enjoy the little things you have put in display.
Every party, no matter what the size, is like conducting an orchestra and requires the planning skills of a multi-tasker in overdrive.    Be ready to have fun and enjoy the fruits of your labor.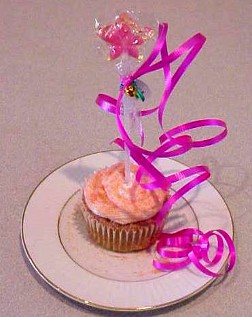 Cupcakes
If you are purchasing a Tea Party, please be sure you have a confirmed date from the Tea Hostess.